Pacifical b.v. is the global tuna market development representing the small Pacific Island countries and their people. Our goal is to promote the catch, production, distribution and marketing of the MSC certified sustainable free school skipjack and yellowfin tuna caught within their Exclusive Economical Zones.
Our company does not own tuna vessels, processing plants or any brands. We create and organize supply chains in cooperation with our partners for end buyers. The final products are recognizable by the MSC eco-label and our Geographical Indication.
Our tuna comes from the waters of Tokelau and the 8 PNA countries: Tuvalu, Palau, Federated States of Micronesia, Kiribati, Marshall Islands, Nauru, Papua New Guinea and Solomon Islands. PNA stands for Parties to the Nauru Agreement.
Together these nations have about 25% of the world's tuna catch and 50% of all skipjack being caught in their waters. PNA's skipjack and yellowfin purse seine fishery has been certified as being sustainable against the MSC standard since the 13th of December 2011, making it by far world's largest MSC certified tuna fishery.
Our Vision
Pacifical envisions a rich and healthy Pacific ocean: An ocean that continues to be a source of well–being and livelihood for the Pacific Island People, and our planet as a whole. We envision a future with constant supply of nutritious, healthy, sustainable, fully traceable, and affordable tuna proteins to the growing global population.
Our Mission
Pacifical promotes, develops, and monitors the global supply chain of the Pacifical island countries sustainable and socially responsible certified skipjack and yellowfin tuna. We help create efficient, fully traceable supply chain models using innovative technology and maintaining affordable prices. In close cooperation with our business partners, we create awareness of the key role our Western Central Pacific island people play in providing sustainable, and socially responsible tuna to consumers around the world.
Our Team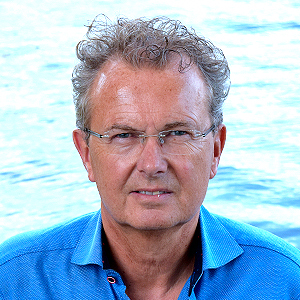 Henk Brus
Chief Executive Officer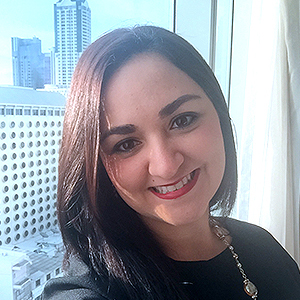 Cynthia Asaf
Chief Operating Officer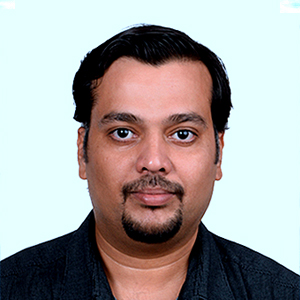 Rajesh Rao
Chief Financial Officer
Geographical Indication
Preserving our valuable tuna resource and the Pacifical ocean eco-system, through sustainable
management is an absolute top priority for our nations and people.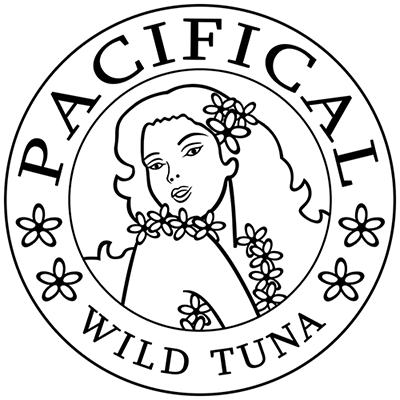 Our Pacifical Geo-Indication (GI) proves to consumers all over the world that the tuna in their tuna product genuinely comes from the best managed and most pristine tuna fishing ground in the world, the waters of Western Central Pacific Ocean Island nations.
It represents the recognition, support and commitment that any brand carrying our GI gives to the efforts made by our Pacific Island people. "Wild Tuna" intends to draw attention to the quality, economic, environmental and health advantages sustainable wild caught tuna offers.
The GI also works as a traceability identifier along our fully traceable and sustainable tuna supply chain.