Pacifical promotes the catch, production distribution and trade of MSC certified free school caught skipjack and yellowfin tuna. Pacifical is not a direct supplier but operates as an umbrella company over the entire supply chain and offers a wide range of services. Please learn more what we can offer.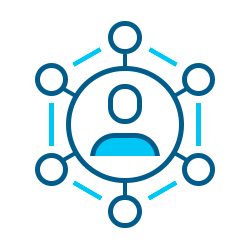 Market Development
In cooperation with our worldwide partners developing strategy and actions for market growth. Constantly identifying the opportunities of how to make PNA MSC certified tuna available worldwide.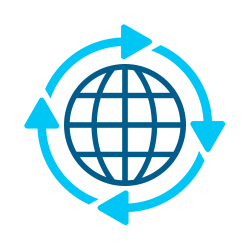 Tuna Sourcing
Consistent endeavor to ensure a constant supply flow of MSC Certified tuna at affordable and fair prices.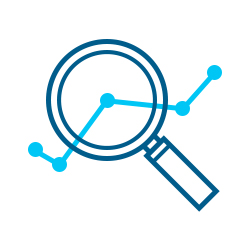 Traceability & Transparency
Providing the ability to track each Pacifical MSC tuna product back to the fishing trip.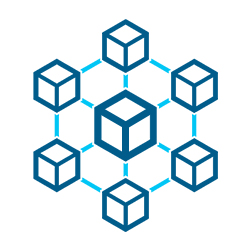 Data & Blockchain

Pioneer of the First Large Scale block chain initiative within the tuna industry. Now available for all our partners.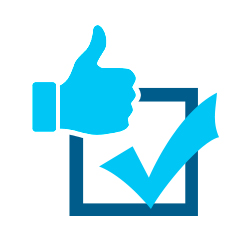 Assurance

Solid controls & Multi Stage Supply Chain Checks and Balances.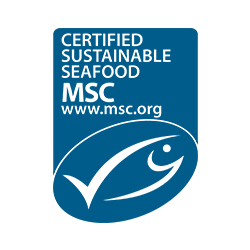 MSC Tuna Products

750,000 MT of eligible MSC certified Skipjack and Yellowfin Tuna caught by our partners.


---
Market Development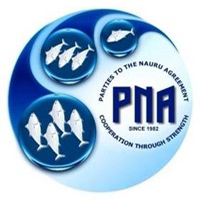 As the exclusive PNA Global Tuna Market Development Company, our final goal is to use every single tool available to increase awareness, catch, production, distribution and trade of MSC certified free school caught skipjack and yellowfin tuna.
With our long experience, expertise, relations and extensive industry know-how, we assist fishing companies within PNA waters, processors, distributors, retailers, food service providers and food processors worldwide, to develop highly efficient and traceable supply chains, products and markets for MSC tuna.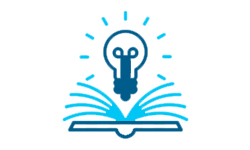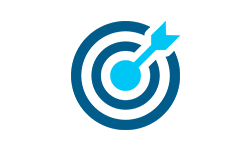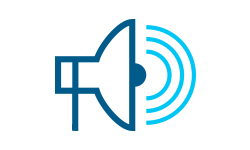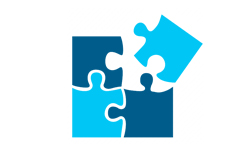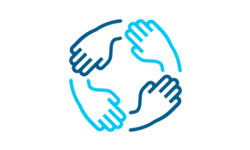 Tuna Sourcing
We endeavor to offer a consistent supply of MSC Certified Pacifical tuna. Unlike other MSC tuna certifications, our umbrella system enables our fishery to include numerous fishing and processing partners under our MSC COC scheme. This helps our partners across the supply chain to lower risks of unjustified high prices and lack of supply.
We are the one stop shop to assess and determine the most effective supply chain and sourcing strategy of MSC certified tuna.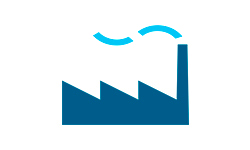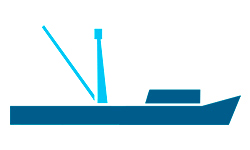 250+ Vessels Under Our Scheme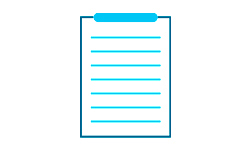 ---
BUILDING TOGETHER THE MOST EFFICIENT SUPPLY CHAIN
STRAIGHT FROM THE SOURCE
Traceability & Transparency
Transparency is crucial for the future of Sustainable fisheries in order to eliminate Illegal, unreported or unregulated fishing practices and be able to trust the quality of the products. The modern consumer therefore expects proof of origin to be available on request. At Pacifical we share this vision and believe it is crucial that we can follow our tuna all the way from ocean, fishing vessel, producer and retailer to your supermarket.
With our traceability platform, tailored to the unique requirements of the tuna industry we gather all relevant data from moment of catch till delivery of the final end-product. We offer a variety of traceability solutions to our partners, to support their journey in leveraging transparency to increase consumer engagement and product value.
Data & Blockchain
At Pacifical, innovation and optimal use of technology is part of our DNA. We pride ourselves with our Industry leadership position regarding transparency and traceability solutions to push sustainability to the next level. We have pioneered blockchain technology within the canned tuna sector aiming to make our system future proof, increase transparency and interoperability. We are happy to share our blockchain journey with our partners and offer several options of blockchain integration to our supply chain partners.
Start your own experiment with our lookup to access blockchain data:

Assurance
We do not only want to share the origin story, we also want to provide 100% assurance everything complies with it. Therefore we have built an unique assurance system to reinforce the reliability of our traceability data and Origin Story. At Pacifical we use our deep tuna industry chain knowledge and information to verify and validate traceability data. Based on experience we know this is crucial in order to secure reliable stories and smooth collaborations within the complex tuna supply chains. Due to our central role within the supply chain and digital platform, we can respond within seconds to urgent data requests, such as trace-backs and mass balance overviews.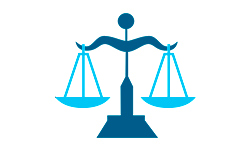 We register exactly how much of our MSC certified fish ends up on the final market.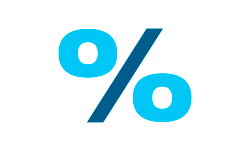 We check how much is produced from every fishing trip and compare this to the volume of fish caught.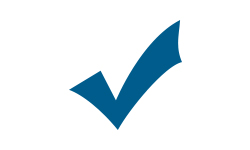 CoC Audits, we visit our processing partners to verify their procedures and collaborate on step by step chain of custody improvements.
MSC Tuna Products
All our sustainable tuna is caught free school without the use of FADs. We offer the species Skipjack and Yellowfin Tuna.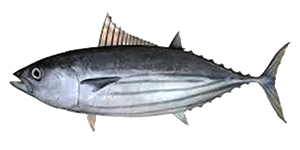 Skipjack Tuna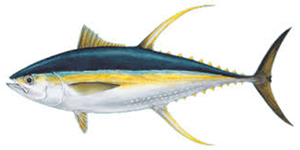 Yellowfin Tuna
There is a wide range of products made from Pacifical MSC tuna available for every channel. Within our scheme we cooperate with more than 25 processors worldwide who all have their own strengths and specialties. Pacifical is constantly in close contact with all our processing and fishing partners that is why we can help develop a wide range of affordable sustainable tuna products. Besides this Pacifical can always provide advice on which processors are able to produce a specific packaging size, flavor or other added value components.

In the following overview you can find a general overview of the products that our partners supply under our Pacifical umbrella scheme.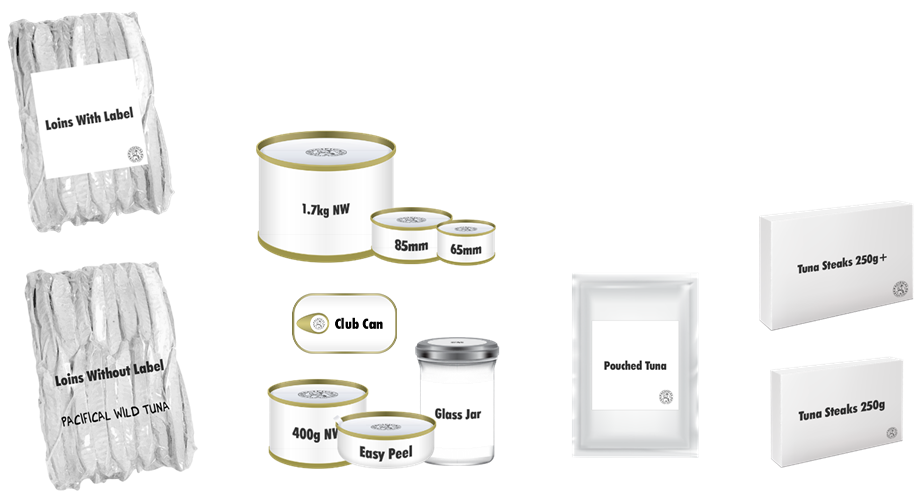 All our final products wear the Pacifical Geographic Indication. Please read more information in Pacifical Geo-Indication guidelines.