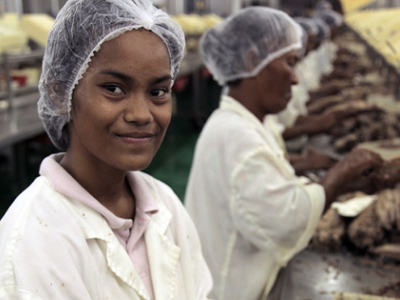 And its pacific custodians. To ensure future generations enjoy tuna for good, the choice is simple. Support those caring for the resource.
Tokelau
Tokelau is a dependent territory of New Zealand. 1500 people live on 3 tropical coral atolls (Atafu, Nukunonu and Fakaofo). A 100% solar powered nation. With 65% of their government income coming from fishing revenues, tuna pays for their schools, hospitals and infrastructure. Celebrate WTD with Tokelau today!
Tuvalu
One of the fourth smallest countries in the world, but its tuna-rich EEZ is twice the size of Spain. About 100 million kgs of skipjack, yellowfin and big-eye from here are consumed around the world yearly. Making the 12000 Tuvaluans key actors in guarding the health of our tuna stocks.
HAPPY WORLD TUNA DAY
May 2nd is our day. The day in which communities, firms and NGOs all across the globe commemorate the existence of tuna and emphasize the importance of its sustainable management to have it available for generations to come.
Did you know that World Tuna Day was first celebrated as a small event in 2011, in Alotau, Papua New Guinea? We are certainly happy to see that 10 years later, it has rightly become a global event.