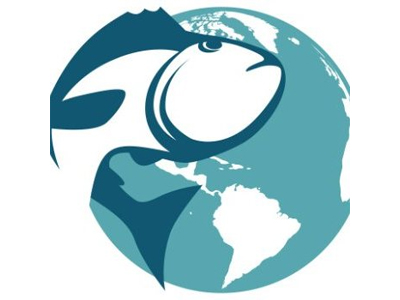 Pacifical, the only seafood industry member to take part of the Global Dialogue on Seafood Traceability (GDST) beta-Capability Test, has successfully completed all the steps in the beta testing environment. Their advancement towards GDST IT capability signals that they will be in a leading position to verify the capability of their system when the final version of the test is formally launched later this quarter.
All Pacifical partners involved in the supply chain of bringing MSC certified skipjack and yellowfin from small Pacific Island nations to consumers, will have the ability to receive sustainable tuna traceability data meeting the GDST standard. For brands or retailers to be able to prove they can reliably receive GDST-compatible data, they will also need to comply with the IT requirements of the standard and pass the GDST Capability Test.
"We are excited to be at the forefront of this important step for the tuna industry and look forward to continue the cooperation with the GDST to enhance traceability, facilitate compliance and increase the verifiability of seafood supply chains." adds Cynthia Asaf, COO of Pacifical.
Pacifical is inviting retailers, brands and tuna processors who are part of the GDST initiative to cooperate together by adding further accountability and reliability to tuna sourcing. Implementing GDST capable traceability contributes to evidencing that each individual end product has been caught and produced sustainably and in a socially-responsible way.
Pacifical has promoted the importance of traceability since inception, therefore aligning Pacifical's Key Data Elements (KDEs) and Critical Tracking Events (CTEs) with the GDST EPCIS language is a crucial and exciting milestone. Transparency is vital for the future of sustainable fisheries, not only because it is "interesting data", but because it is a key step to eliminate Illegal, unreported or unregulated fishing practices.