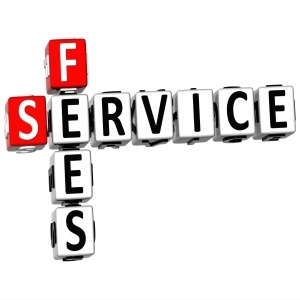 Since PNA / Pacifical started working on its MSC certification in 2011, and the development of markets for its free-school caught skipjack tuna, a lot has happened.
As part of a start-up company, our team has for several years fought an uphill battle against many powerful market forces in order to get catches, production, distribution and marketing of our PNA-caught MSC tuna organized on a global scale.
In the meantime we have matured; we have reached over 200 million consumers with Pacifical co-branded MSC tuna, our shareholders have been able to recoup their initial investment and for the first time see solid earnings, now making Pacifical a healthy and financially sound company.
This now enables us, based on our values, to reduce our service fee so we can scale up and come even closer to the goals we want to meet.
These goals are:
Creating an overall sustainable tuna fishery in the PNA – besides the MSC-certified free-school skipjack and yellowfin fishery we already have.
Generating jobs, economic development, and financial spin-offs for the people of the PNA.
Making sustainable MSC-certified tuna widely and easily available for consumers with all budgets – granting everybody access to healthy tuna from our pristine waters carrying our Pacifical logo.
We want to reach these goals together with you as partners, and we thank you for the continuous support that you have given us so far.
To give expression to our determination and dedication to these goals, and to create major impact, the Pacifical Board of Directors has recently decided to make a major contribution by reducing the Pacifical service fee from 5 to 2% over the end product.
This means that all container or truck deliveries with end products leaving the port or factory after January 1st 2018 will be subjected to the new 2% service fee.
We hope this helps embolden and further intensify your cooperation with the people of the PNA through Pacifical, so that we can together reach the goals we stand for through the growing supply of sustainable caught tuna from our pristine waters.