Kiribati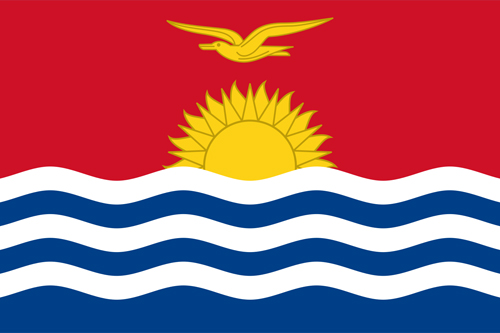 Total Land Surface
881 km2 (70 sq mi)
Total EEZ
3,550,000 km2 (1,370,300 sq mi)
area about the size of India
Population 
103,500 people
Tuna catch in zone
434,651 M/T (2016)
Marshall Islands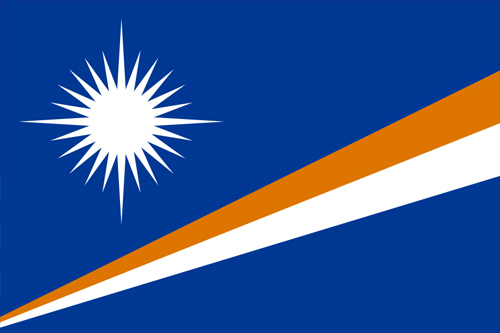 Total Land Surface
181 km2 (70 sq mi)
Total EEZ
2,100,000 km2 (810,600 sq mi)
area about the size of Saudi Arabia
Population 
68,000 people
Tuna catch in zone
93,685 M/T (2016)
Federated States Of Micronesia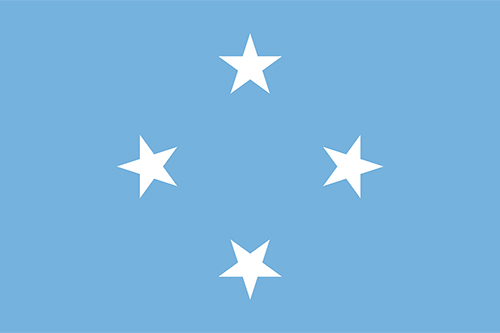 Total Land Surface
702 km2 (270 sq mi)
Total EEZ
2,600,000 km2 (1,000,000 sq mi)
area 4 times the size of France
Population 
111,000 people
Tuna catch in zone
205,551 M/T  (2016)
Nauru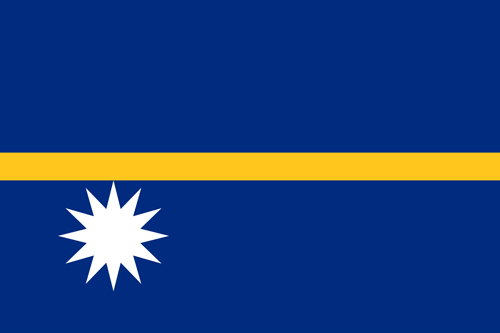 Total Land Surface
21 km2 (8.1 sq mi)
Total EEZ
308,502 km2 (119,082 sq mi)
area about the size of Italy
Population 
9,378 people
Tuna catch in zone
131,816 M/T (2016)
Palau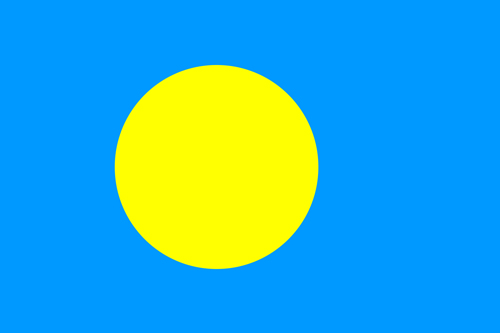 Total Land Surface
459 km2 (177 sq mi)
Total EEZ
604,289 km2 (233,254 sq mi)
area about the size of France
Population 
68,000 people
Tuna catch in zone
6,825 M/T (2016)
Papua New Guinea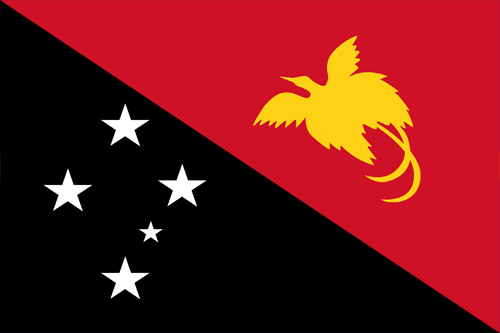 Total Land Surface
462,840 km2 (178,703 sq mi)
Total EEZ
2,100,000 km2 (810,600 sq mi)
area about 22% bigger than Mexico
Population 
6,310,129 people
Tuna catch in zone
316,278 M/T (2016)
Solomon Islands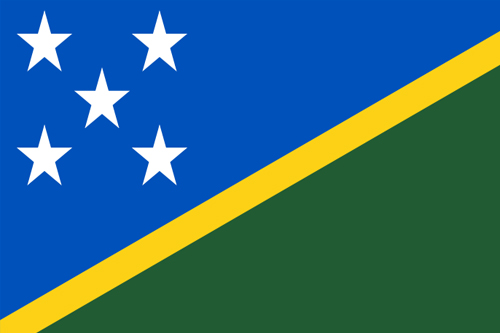 Total Land Surface
28,400 km2 (10,965 sq mi)
Total EEZ
1,589,477 km2 (613,538 sq mi)
area about 30% bigger than South Africa
Population 
532,000 people
Tuna catch in zone
179,200 M/T (2016)
Tokelau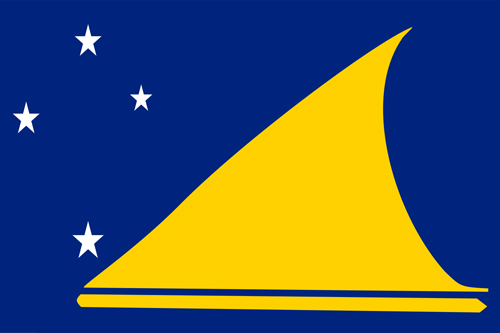 Total Land Surface
10 km2 (3.8 sq mi)
Total EEZ
319,031 km2 (123,789 sq mi)
area about the size of Italy
Population 
1,499 people
Tuna catch in zone
9,374 M/T (2016)
Tuvalu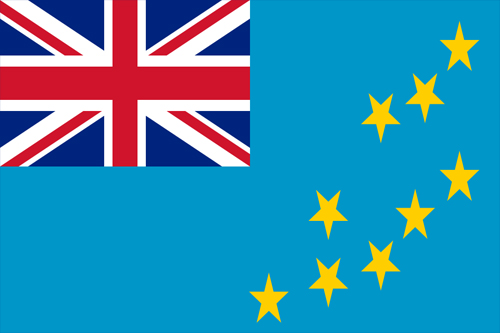 Total Land Surface
26 km2 (10 sq mi)
Total EEZ
751,797 km2 (810,600 sq mi)
area about 22% bigger than Mexico
Population 
10,544 people
Tuna catch in zone
107,134 M/T (2016)
Sustunable
In 2010 Sustunable was invited by the PNA island nations to become their joint venture partner in the newly created tuna marketing company Pacifical cv. The choice fell on Sustunable due to its leadership position, extensive experience, and know-how on the sourcing and marketing of responsibly caught tuna.
Sustunable started in 2007 in the Netherlands an international tuna trading and distribution company and had been the global pioneer in developing, introducing the concept of FAD-free purse seiner caught tuna to European retailers. The Sustunable concept was based on local catch, local production, local people, thus creating maximum benefit to the resource owning native population. Also it was the first tuna company in 2008 to introduce online full traceability for consumers and optimal transparency on each tuna can.
Sustunable was offered a 50% share in the Pacifical J/V, which the company holds to date.