Did You Know?
Almost 35% of the world's tuna catch comes from the PNA region.
Our MSC-eligible skipjack and yellowfin catch represents over 15% of the world tuna catch.
The total catch in PNA waters represents over 55% of the total Western Pacific Ocean tuna landings.
PNA MSC-eligible catch surpassed the total recorded catch in the Eastern Pacific Ocean by over 20%.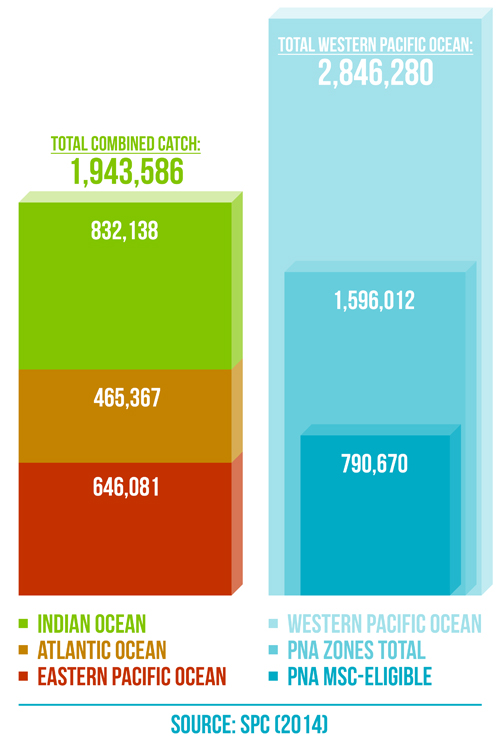 .

Privacy policy
Your information will be held in strict confidence. We do not sell or share your information with anyone else.
PNA - Parties to the Nauru Agreement
The Nauru Agreement is a subregional agreement on terms and conditions for tuna purse seine fishing licenses in the region. The Parties to the Nauru Agreement are...
Australia Leading The World In Sustainably Caught Tinned Tuna
Can You Imagine A World Without Tuna?


Watch this video by our partner John West Australia